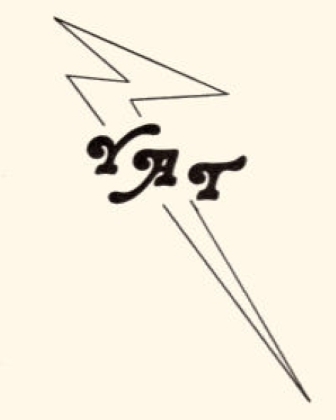 Testimonial
During the time of writing my UCAS statement, I decided that it would be important to join a youth theatre. My lecturer at college went to see YAT's production of Doctor Faustus and raved about how professional the show was. November came and YAT were holding auditions for Slice Of Saturday Night for which I was in the chorus for. Little did I know that joining YAT would prove to be one of the best decisions I have made in my life.
Not only have I developed as a performer thanks to the skills of the directors, but I have met some of the most genuine people there is to come across. The dedication and camaraderie amongst the cast is second to none and every actor, whether they are chorus or a lead role prove just how much they care about YAT show after show.
I have only been a member of YAT for 14 months, but I feel like I have been here for a great deal longer and its been a joy getting to know everyone and I hope to be here for more years to come.
Alexander joined YAT in 2013