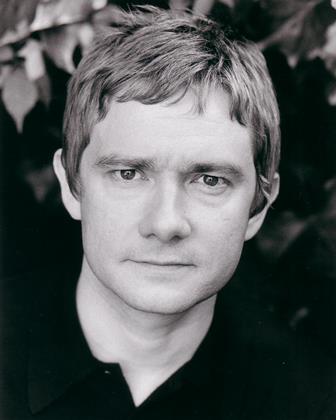 Testimonial
The five years I spent at YAT prepared me for my life as a professional actor, as well as being some of the best times in my growing up.
I always say that, great as my drama school was, I basically learned how to act at YAT. Those rehearsals at Collis school and the performances at the old Hampton Court Theatre taught me how to be on a stage and not be terrified. Largely because of the ethos of its founder Eric Yardley, the emphasis was on teamwork and sharing, being part of a wider group that included local young people of every ability; and everyone would have a part to play. There was always a respectful, professional approach encouraged, in fact anything less was often not tolerated.
Whether your dream was to become an actor or not, the group gave people confidence and assurance at a time in their lives when it is often lacking. Meeting other young people, sharing tasks and responsibilities, overcoming fears (and if you've never put on a play, I have to tell you it's pretty scary) and making some lasting friendships was the real legacy of YAT for many people. Yes, we even fell in love sometimes!
More than anything else, YAT gave me a love for what was to become my job, my vocation and compulsion; introduced me to Shakespeare, Brecht, Sondheim, and many other great minds so that by the time I got to drama school I at least felt a bit prepared for what people were going on about, and as I said before, how to just BE on a stage.
I would hope that future generations of young people get the same opportunity as I did, and that funding for Youth Action Theatre will continue.
Martin joined YAT in 1987