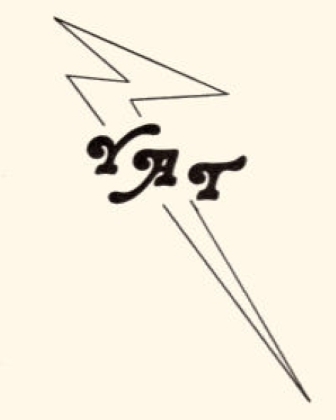 Testimonial
I joined YAT in 2007, and it was the most important decision I ever made. If I had not made that decision I would not have the job I have today. What could my job be? Am I an Actor in the West End? Am I a Production Manager in a Theatre? No. I am a Nuclear Engineer for EDF Energy, and I fully believe that joining YAT was the reason they selected me for the job.
When I joined YAT I was intelligent but also very shy, awkward and socially unskilled. Little did I know that YAT would teach me all the skills I would need to succeed and become desirable by one of the world's top companies.
Every time you start a new production with YAT you meet a group of new people and have to be able to quickly learn to work with them, create ideas with them as well as remember your lines and know what you are doing! The perfect skills to transfer to a working environment. These skills are reinforced production after production and added to by the challenge of getting into the theatre and building the set; where you have to work together as a team to reproduce the Director's vision in the flesh for the audience to see.
My point is YAT is not just a home for the arts, it also develops all the soft skills that engineers, business people and anyone working in STEM subjects needs to succeed in life.
Mark joined YAT in 2007