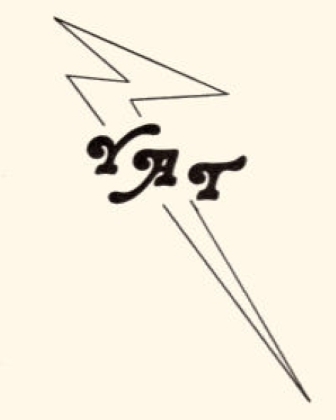 Testimonial
I moved to the UK from South Africa in January 2014 and very shortly after became an au pair. I had just turned 19 and had no idea what I was getting myself into...
I stumbled across a flyer for YAT one day in April buried in the box for play-doh. At this stage I wasn't very happy with my job, had next to no friends and was thinking seriously about moving back to South Africa. I have always loved drama and acting so I took a chance and walked through the front doors for the first time for the reading of 'The Boy in the Woodland Kingdom". I was greeted by people who seemed genuinely happy to see me and immediately felt right at home. I haven't looked back since.
YAT isn't just a drama group, it is a family. It is a place where you can go that you don't have to be afraid of being judged and where people genuinely care about you and would gladly lend a helping hand, not only professionally but personally. We support each other as a family and I am so privileged to be a part of it.
At the time of writing, I have only been in two productions, but I have made some lifelong friends and I have felt more at home at YAT than I have in any other club or group.
Kerry-Ann joined YAT in 2014