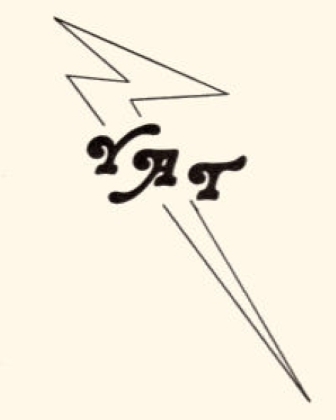 Biography
Lynn joined YAT in 1988 for The Roses of Eyam and has since acted in more than twenty other YAT productions including tours to Kiev, Berlin and Leipzig. She first directed YAT in 2000 with her own adaptation of Maxim Gorky's Fragments from my Diaries and has also stage-managed, led workshops and acted as voice coach in recent years. Other YAT directing credits include Cat With Green Violin and Emma.
Lynn studied at Brunel University, LAMDA, City Lit, City University and Royal Holloway. Following an acting career, she is now an Applied Theatre Practitioner, Arts Administrator and Contextual Studies Teacher at drama schools.
Testimonial
YAT gave me a grounding in theatre production and a hands on experience of performing to an audience - both of which were a great advantage during my training as an actor and my subsequent career. The personal support and encouragement I received from Eric Yardley gave me the confidence to audition for drama school and I can honestly say that I don't think I would be working in the arts today without the years of experience YAT gave me.
In a climate where arts opportunities are disappearing and practical experience of it for young people seems only for the most advantaged - YAT is an oasis of inclusivity and diversity.
Beyond the professional advantages of my long association with YAT I am also very grateful for the friendships I made there. Friendships that have been sustained over nearly thirty years. I remain close friends with my YAT cohort and I would not have come into contact with them through other social groups, family, education or work. My life is so much richer for YAT and I wish many hundreds more young people can have this same opportunity for many years to come.
Lynn joined YAT in 1988